ACCESSIBILITY
Making Shopping accessible for everyone
ACCESSIBILITY
Making Shopping accessible for everyone
PERMANENT INITIATIVES
TO MAKE THE CENTRE FULLY ACCESSIBLE
We understand that visiting a shopping centre can be a daunting experience for some of our customers with autism, dementia, or those who need extra assistance. We also recognise that not all disabilities are visible, and we are constantly striving to make shopping experiences effortless and enjoyable for all.

Belle Vale Shopping Centre has developed a number of permanent initiatives, to make the centre fully accessible to all shoppers with disabilities.
WE SUPPORT
MENTAL HEALTH WELLBEING
with initiatives throughout the year working with the local community. More information will be displayed on the news and events page.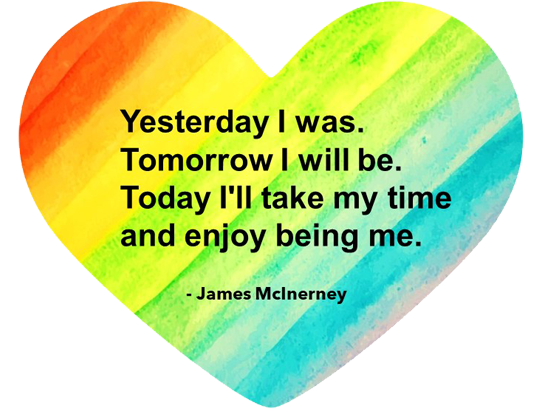 Customer Service Teams
Belle Vale Shopping Centre are passionate about service standards and are incredibly proud to have achieved WorldHost Recognised Business status. This status shows our commitment to delivering excellent customer service to our shoppers.
Members of the security and cleaning teams are on the malls all day, every day, and are available to assist shoppers whenever required. Anyone requiring assistance during their visit, should speak to a member of the customer service team on the mall or call:
0151 487 9272.
QUIET HOUR
MONDAY - SATURDAY
9am – 10am
Quiet Hour
To accommodate the needs of shoppers that may be affected by noise or flashing images, temporary changes are made within the Centre during the Quiet Hour, these include.
All Kiddies rides are turned off.
PA announcements will be stopped.
Music stopped playing in the stores.
TV Screens & Flashing images turned off.
Retailers amend their working routine to reduce noise levels.
Autism Friendly Backpacks
The Shopping Centre has Sensory backpacks available that are designed for autistic children visiting the centre. These contain items to make a visit to the shopping centre more enjoyable for an autistic person and include a centre guide, ear defenders, sunglasses, fidget toys and other comfort items.
The backpacks are available to hire from the Centre Management Suite and are provided free of charge to customers. A £20 cash deposit will be required at the time of hiring the backpack, but this is returned once the backpack is brought back to the reception.
STRIVING TO ACHIEVE EXCELLENT