CONVENIENT SHOPPING DESTINATION AT THE HEART OF THE BELLE VALE COMMUNITY
Since the first day of opening in 1973, Belle Vale Shopping Centre has been wholeheartedly committed to the community of Belle Vale and the surrounding areas. We have consistently offered active support to charitable and voluntary groups within the area, with opportunities to make collections or hold displays in the Centre. In addition, goods and services are made available when possible for the support of those who work hard for the community.
---
Please note that Belle Vale Shopping Centre is a non political entity and as such, regrettably we do not offer promotional or display opportunities to political parties or for activities where there is a political element. The Management of the Centre are the final arbiters of determining whether a proposed booking has any political element.
---
Belle Vale Shopping Centre is working with, and supporting, Zoe's Place Baby Hospice, as the Centre's chosen charity. All fund raising events carried out on behalf of the centre, will be in support of this chosen charity. For more information about Zoe's Place, please visit their website:
http://www.zoes-place.org.uk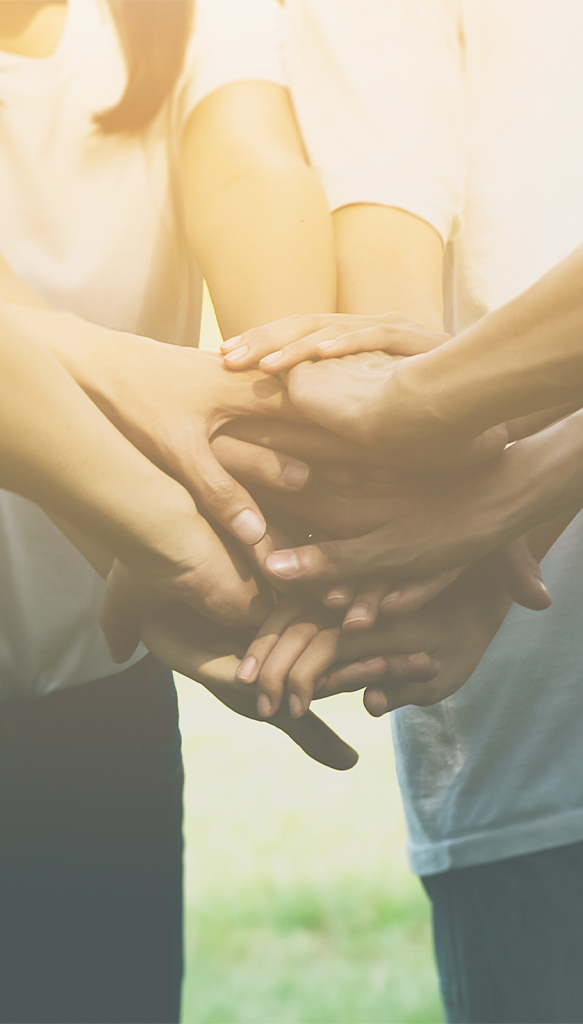 CHARITIES &
FUNDRAISING EVENTS
Due to the overwhelming demand in requests for fundraising events or donations, the Centre has had to restrict charitable activities to a limited number per year. All requests will be will be considered on an individual basis and a final decision will be made by the Centre Management.


Before you consider applying to the Centre for support, please check our charity criteria as we will not support the following:

1. Unregistered charities or organisations.
2. Political campaigns and activities.
3. Year-end deficits.
4. Individual sponsorships.
5. Charity bucket collections, advertising or promotions, unless part of a wider campaign in the Centre or a specific Centre campaign.
6. Organisations with religious affiliation are not excluded, so long as participation is open to the community generally.
7. Fundraising events that does not benefit the local community.
OUR AWARDS - Always Striving to Achieve Excellence